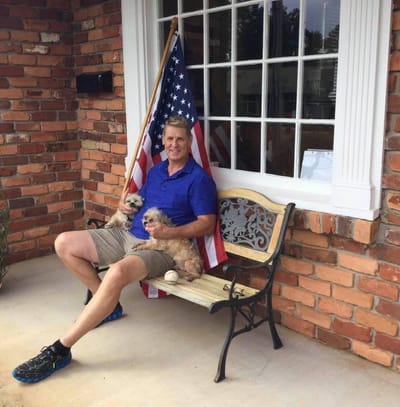 Hello Ward 4 and Easley Residents,
I am a lifelong resident of Easley, a 1981 graduate of Easley High School, a proud Navy Veteran and own a small downtown practice in the healthcare industry for 10 plus years.
The strain on city services and the impact on our taxes are a concern with me and many of the citizens of Easley. The numerous developments throughout the city are affecting every aspect of citizens lives, such as TRAFFIC, SCHOOLS and INFRASTRUCTURE.
Questions have been raised and no answers have been provided to the citizens. The residents' tax dollars fund the City of Easley, and we should know how OUR hard-earned dollars are spent.
When you elect me, I will ask questions and provide answers. I will ask about developments and why the city is allowing so much so fast without thinking about the citizens already here experiencing the impact.
Your vote for David Jones will provide you with ANSWERS and ACCOUNTABILITY for Ward 4 and the city of Easley. Together we can make a difference and make Easley the best it can be.
Please vote April 25 (or early voting April 10 – April 21) for David Jones Ward 4 City Council!